Latitude 39 Engineering & Development Consultants LLC is a civil engineering and land development firm located in Denver, Colorado. We specialize in land assessment, site design, permitting, and construction phase services.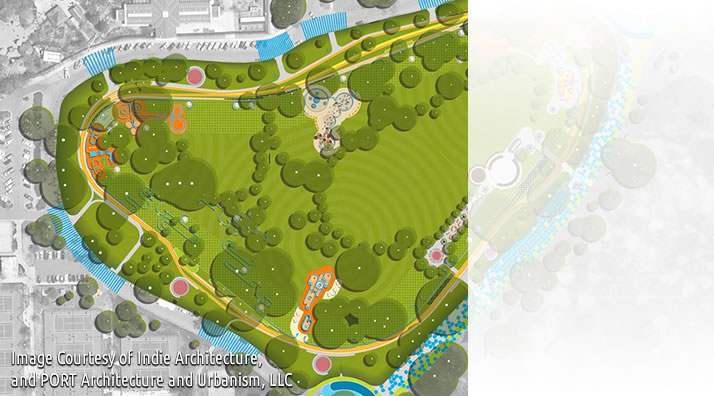 Latitude 39 has actively assisted Tri-State on many projects since 2008. Our years of On Call General Civil Services" for their Maintenance Facilities in Fredrick, West Pueblo, Durango and Brush Colorado also multiple sites located in New Mexico and Nebraska; Metro Airport Hangar drainage repairs.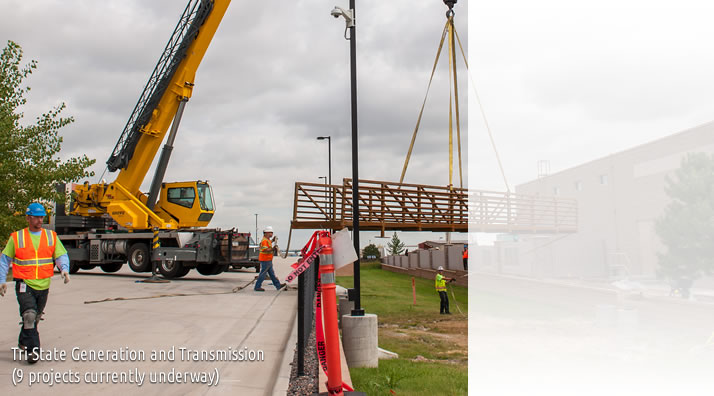 Terraced rain gardens within The Apartments at South Lowell for Denver Housing Authority. A creative approach to detention and water quality.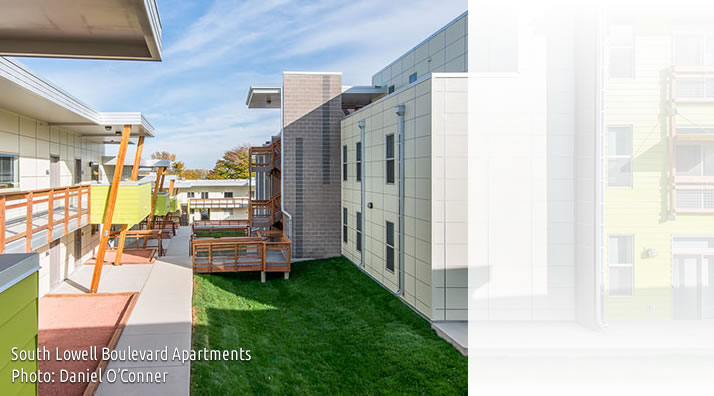 Latitude 39 is a Women Business Enterprise (WBE) and has LEED Accredited staff.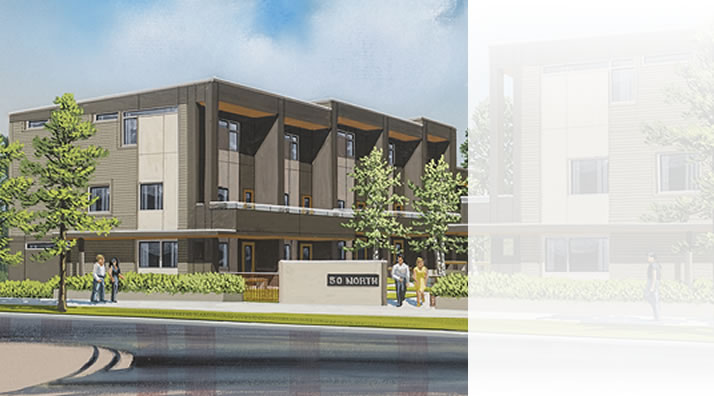 A commitment to excellence and developing strong client relationships is the foundation on which Latitude 39 has been built.
Latitude 39 Engineering and Development Consultants is licensed to provide engineering services in Colorado, Nebraska and New Mexico. We are also licensed to provide Landscape Architecture service in Colorado.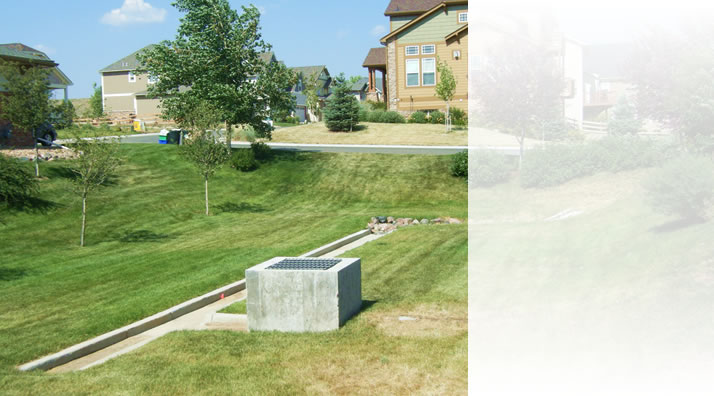 We established ourselves on the cornerstone that good business ethics backed by a strong knowledge of the profession will lead to strong and trust worthy client relations. We understand the importance of your project and investment. We will assist you through the process of making your project reality.